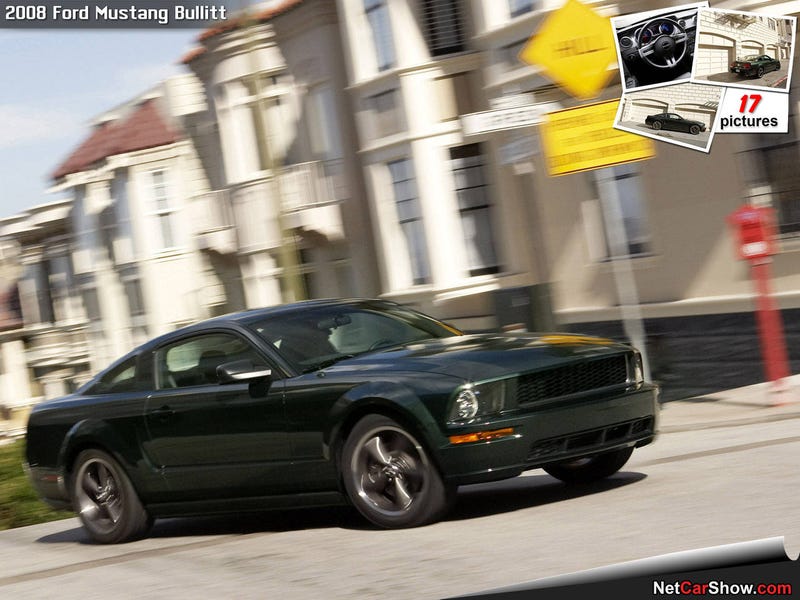 All, as my first post I figured I would outline what I hope will document a great experience - the search for a fun 3rd car under $20,000. I know #Jalopnik (@Orlove) has covered this (The Most Car You Can Buy For $20,000) and I naturally took that into consideration while building my criteria. So what is my criteria you ask?

Let's start with what this vehicle will not be. I already own a Lexus IS250 AWD so it will not be a sedan. Our second vehicle is a Suburban so I've got utility covered in spades. For some background, I have owned just about all available layouts, drivetrains, and engine-types over my 20 years of driving, except for perhaps mid-engine. That list includes Miatas, Mustangs, Z350, 944 Turbo, 9-2X Aero, Prelude, Focus, G35 sedan, etc. Some fun cars that served me well, bore the brunt of several SCCA autocross and track seasons, and took on daily driver duties. What did I learn from those vehicles you ask? Good question! I love eight cylinder cars. A lot. I love rear-wheel drive cars. A lot.
So my natural inclination is to go back to the well and search out an 03-04 Cobra or some sort of interesting Mustang (Bullit, Mach 1, etc.). The engine note while heading through a tunnel departing DC after a long day at work releases a lot of tension. I would consider a C5 Corvette as well, but that lessens the practicality at times, and while this won't be a true daily driver, it will be required to make the trek from suburban Maryland into the District from time to time and that may or may not involve having offspring on board.
I also learned about the balance and precision of a good German automobile. I have had several friends and race teammates who swear by the M3 and I have taken enough turns at the wheel to "get it". A nice E46 would do the trick, trading in V8 growl for some six cylinder inline precision. And it's a great looking car, even if it is occasionally driven by cocks in the past (thanks Clarkson).
I have searched for used Challengers, Corvettes, STi, Evos, 350Zs, 911s, Boxsters, BRZ/FRS, and even an NSX (which in theory is in this price-range but in practice doesn't seem to show up for sale in the Mid-Atlantic region). So what else does that leave?
Now ou know where I'm at, so let's get started. This is where the blog comes in. State your case as to why my twenty thousand US dollars should go towards another vehicle. I am happy with what I currently own, they do what they are advertised to do. Toyota/Lexus makes a great car, well put together, comfortable, but there is no passion. Chevy makes oen of the best mammoth SUV that hauled my basement-bar materials back home just last weekend. But this begins the search for a fun car, something to return my soul to it's proper place in life, shifting my own gears, and generally enjoying life a bit more behind the wheel.
Thanks for reading.